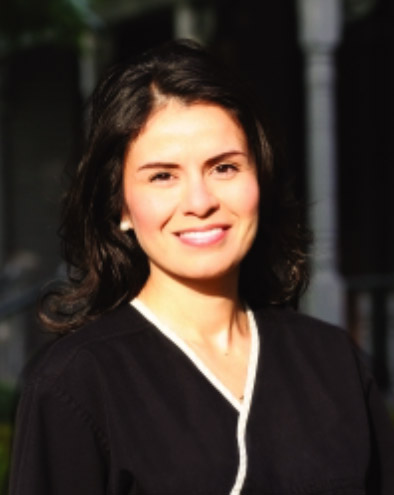 Priscilla, Business Administrator / RDA
Priscilla joined Dr. Whitfield at the opening of the practice in 2006. She began as a Dental Assistant and to date maintains her license as a Registered Dental Assistant in the State of Texas and certificates in CPR, Radiation and Nitrous Oxide administration. She continues to attend continuing education courses to retain these certifications.
With her clinical knowledge as well as her experience in customer service and hospitality, she is an excellent resource to the practice. Priscilla enjoys partnering with patients in all areas of their dental care, from scheduling to billing and assistance with insurance.
"I am proud to work for a genuinely caring doctor and with a talented team. I would like for all of our patients to have a great Dental House experience."